Venture Yours Pricing Overview
ESSENTIAL MANAGEMENT
15% Booking Fee

We manage all pre- and post-stay communication with travelers, including booking confirmations, check-in instructions and review requests.

Our team will craft an optimized listing with professional photos & market online
* The basic package does not include property management "During" guests stay
COMPLETE MANAGEMENT
30% Booking Fee

We manage all pre, during and post communication with travelers, including booking confirmations, check in instructions, questions travelers may have during their stay and review requests.

We handle turn overs, schedule cleaners and schedule repairs when needed

Our team will craft an optimized listing with professional photos & market online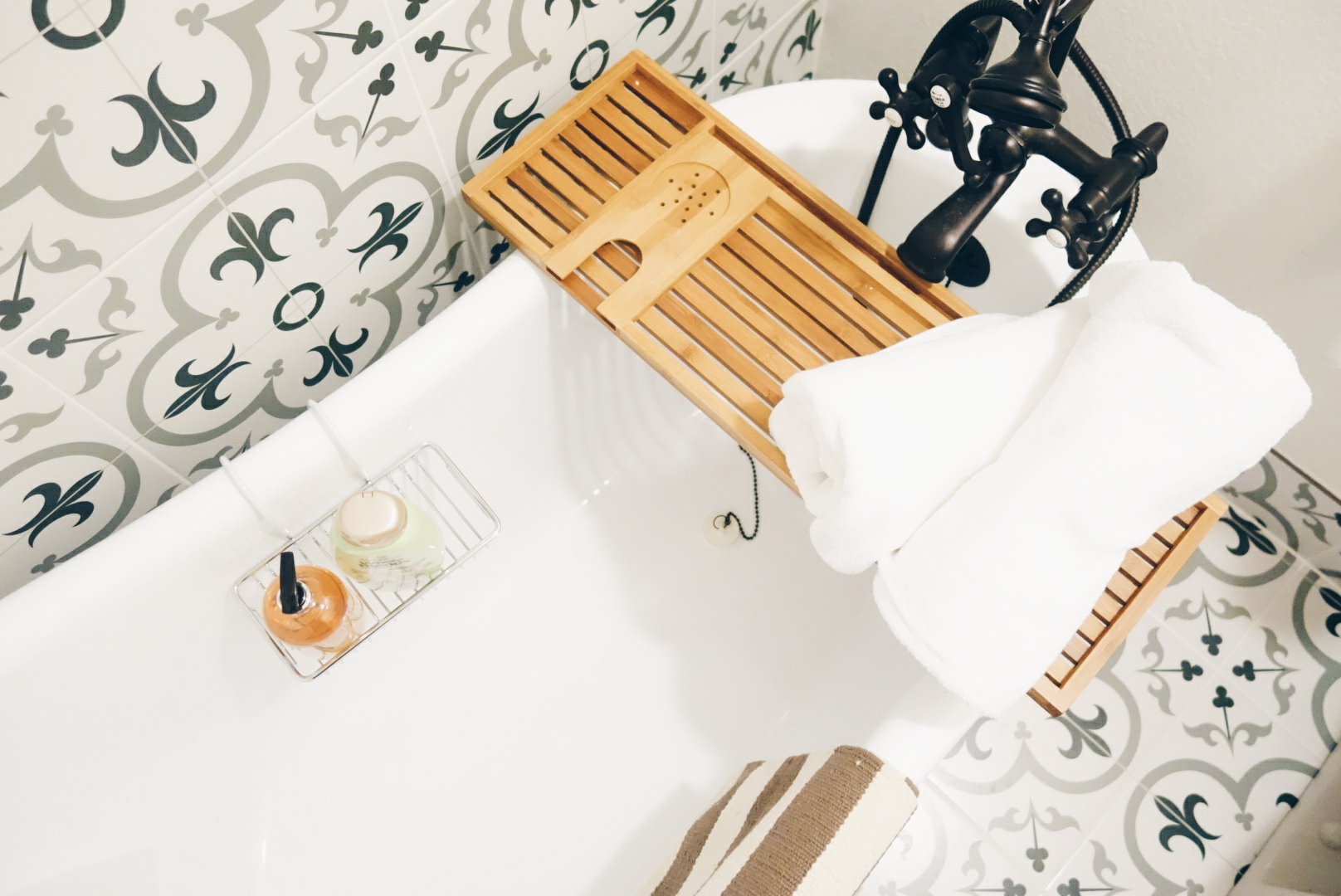 Have the income without the hassle of managing your second home or investment property.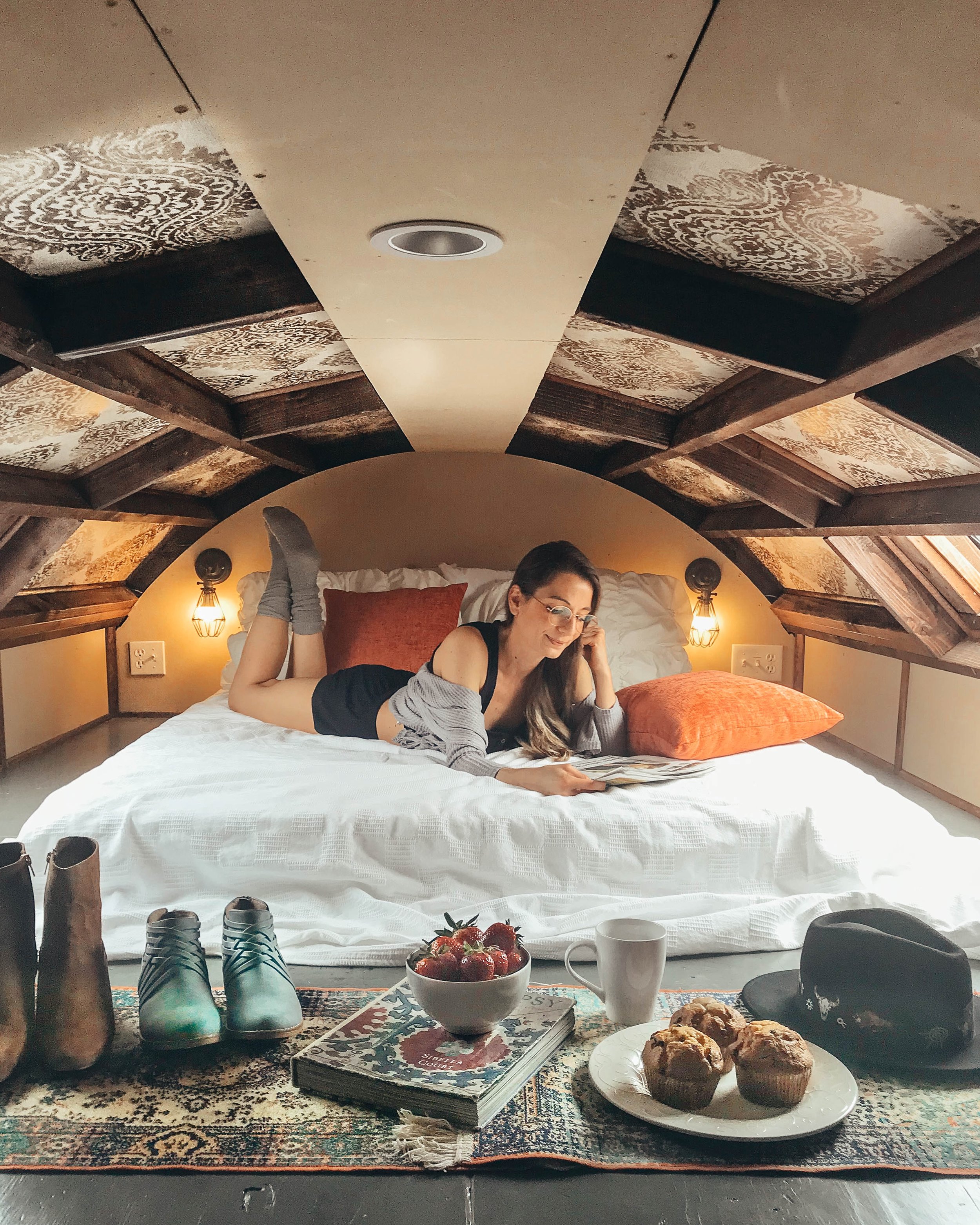 Across the board, our guests fully enjoy their experience
Embracing todays household technology - Smart TV, Netflix and bluetooth speakers. We're also a big fan of the keyless entry :)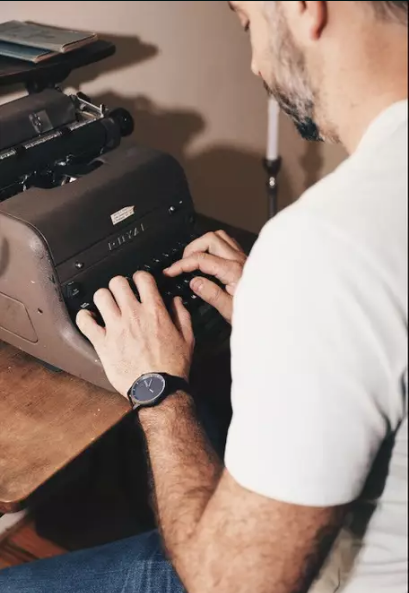 Second-home owners, real estate investors, building owners and managers - people who appreciate an income without so much work
Rather than locking into longer rentals, our clients value the flexibility our service offers.